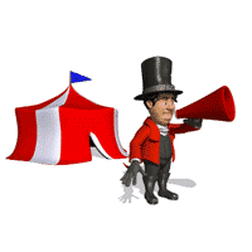 Please consider a donation to St. Matthew's Catholic School. Any donation is greatly appreciated!
PARENTS
Scrip Gift Card Fundraising
Scrip is a fundraising tool that allows you to instantly earn money towards your child's tuition. The Scrip program allows schools to purchase gift cards from popular retailers at a discount and families can in turn purchase the gift cards from the school at face value. The difference in cost amounts to instant earnings towards your child's education and families don't have to pay anything extra.
How it works:
For instance, St. Matt's purchases a $100 Wild Geese Garden Gift Certificate for $80 (they give us a 20% discount).
​
We sell it to you for $100 and the $20 that we earned goes to your child's tuition the following year.
Scrip is a major fundraiser for our school every year bringing in about $25,000 with just mild participation. Our goal is to get EVERY person on board with using the Scrip program.
Just come to the Parish Office to sign up and start purchasing your gift cards. You can also start purchasing on your mobile device on the BenefitMobile app.
Benefit app for Apple devices:
Benefit app for Android devices: